Parish Calendar and Events
Weekly reading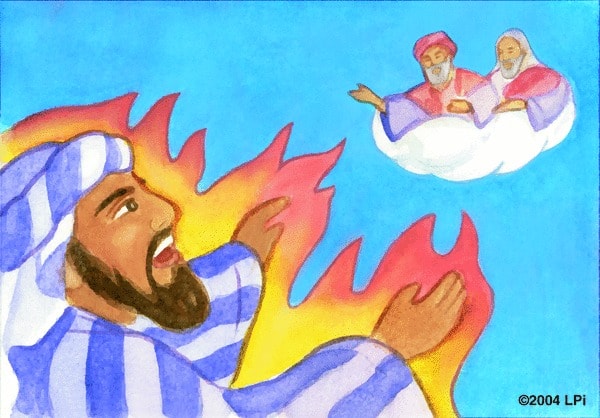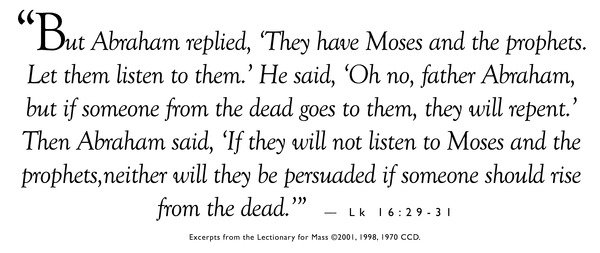 Weekly reading
Readings for the week of September 25, 2022
© Liturgical Publications Inc
We are happy to announce that our parish now has a wonderful online resource at our disposal…available to any and all parishioners who have Internet access. It's called "FORMED: The Catholic Faith. On-Demand." There are hundreds, maybe even thousands, of movies, books, study programs, prayer aids, information videos on Spirituality, the Sacraments, the Saints, Catholic teachings, etc., for all ages!
---
Community News & Events
Click Below to Learn More
---
Check out our Facebook page
---
Parish Services & Office Hours
---
Monday-Thursday 8:30 am-3 pm. Closed on Friday. After these hours are by appointment only.
If you need to contact someone after these hours, please see the staff listing below and click on the name of the person you wish to contact or click HERE for the entire list of our staff. Otherwise, feel free to leave a message in the general voice mailbox. (262)628-1141.
For sacramental emergencies, please call (262)628-1141 x 222, this will put you directly into Father Tim's voicemail. God Bless.
---
Archdiocese of Milwaukee News
---
The Archdiocese of Milwaukee is officially participating in the United States Conference of Catholic Bishops' (USCCB) call to have a movement of "Eucharistic Revival" across the nation. We are joining countless bishops, dioceses, parishes, and apostolates to be healed, converted, formed, and unified by an encounter with Jesus in the Eucharist — and sent out in mission "for the life of the world." The mission of the Revival is "to renew the Church by enkindling a living relationship with the Lord Jesus Christ in the Holy Eucharist."
Catholic Stewardship Appeal